10 eCommerce tools to help build, launch, and grow your eCommerce store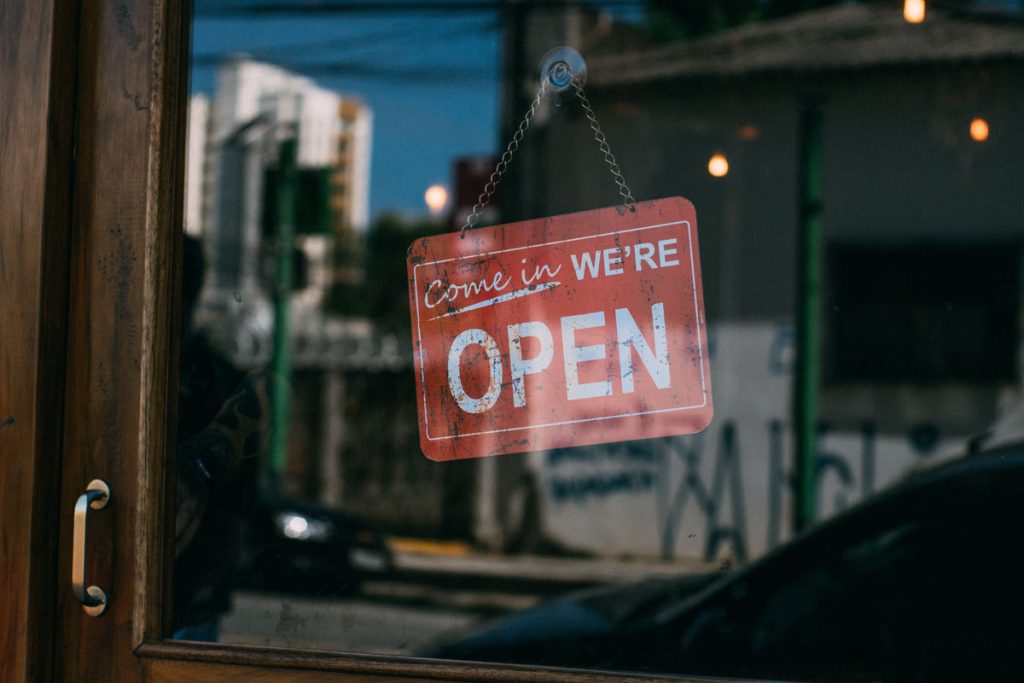 With millions of potential customers expected to shop online by 2020, the future looks bright for those planning to or already making forays into eCommerce. However, this rising number also entails stiff competition, requiring online entrepreneurs to offer top-quality products and services, and roll out effective and creative omnichannel marketing campaigns to reach their customers.
Sales and customer interactions have transcended geographical boundaries, which makes tasks such as inventory management, data analysis, shipment tracking, and SEO all the more monumental. Online tools for optimizing these functions are a dime a dozen, but finding the right ones that fit your needs and budget can be daunting in its own right.
While it's difficult to compile a definitive bouquet of tools, the 10 discussed below are effective, user-friendly, and offer a wide range of services at varying price points.*)
The first step towards creating a solid identity for your online business is to obtain the right domain name. It is the first touchpoint for your customers to get an understanding of what you sell in the store.
When it comes to building an online store, a domain extension such as .store helps you add value to your eCommerce brand. One glance at the web address is enough to communicate to the user what to expect from the website. Moreover, because the domain name is short, simple, and relevant it makes it easier to remember and in the long run, can help you with word-of-mouth marketing.
In the highly competitive world of eCommerce, the right product mix is the first step to success. JungleScout gives you useful insights into which products in your niche are in demand, their key features such as average price and units sold, and how they are performing on Amazon. The tool also gives you valuable information on which product categories are doing well and which keywords customers are using to search for products.
Monthly subscription for JungleScout ranges from $19 for the Google Chrome extension to $49 for the tool and extension.
To ensure that your website is well-optimized for search results, you need an all-encompassing SEO tool. SEMRush is perfect for tracking the performance of not just your own website but also your competitors'. It provides detailed information about the strengths and weaknesses of complete websites as well as keywords and ad campaign performances. Tracking over 17 billion keywords and 584 million domain names, SEMRush can help you optimize your eCommerce website for search results in the best possible way.
The pricing ranges from $100 to $400 per month for different functionalities.
Shopping cart abandonment is a serious concern for eCommerce ventures, with statistics pegging the average rate of abandonment at almost 69%. ShopMessage provides a simple and effective way to rescue abandoned carts by making use of Facebook Messenger.
Whenever a customer leaves the site without completing the purchase, ShopMessage automatically sends the customer a message via Facebook Messenger, offering an instant discount and a link that directs them to the shopping cart with the discount already applied. This increases the chances of converting the abandoned cart into a successful purchase because customers are further persuaded with the discount and they don't have to go through the hassle of typing in coupon codes or re-populating their cart.
The pricing starts from $9 per month for 250 users and increases depending upon the number of users you wish to target.
Veeqo is a handy tool for omnichannel eCommerce sellers that helps them keep track of product sales, prices, and deliveries across different platforms. It updates your inventory on all the channels in realtime, ensuring that you don't oversell and stay well-stocked at all times. It is also useful in keeping track of orders and generating invoices and tagging of products, delivery, labeling, and packaging, making your overall inventory management a whole lot easier.
Veeqo has a few set packages but it also lets you customize the pricing based on your requirements.
Apart from tracking products, sales, and revenue, an eCommerce business, just like any other business, needs to be on top of its internal tasks and project management. Tick allows you to assign timelines to your tasks, track the number of hours spent on each task, assign tasks to members of the team and supervise projects. It makes managing an online store a lot easier.
Tick is free for tracking a single project. For more than one project, the monthly subscription ranges from $19 for 10 projects to $149 for an unlimited number of projects.
This tool provides an end-to-end solution for all your shipping needs and goes beyond to provide valuable data with each unit shipped. It tackles everything from inventory and product management to tracking of shipments across all your platforms. It also helps you with email marketing, allowing you to set up automated targeted emails for campaigns and product review requests.
Shipping Easy is free for 50 shipments per month, after which the monthly subscription ranges from $29 for 500 shipments to $99 for 6,000 shipments.
If you're looking for honest, uncensored and authentic feedback on your business, User Testing is your best bet. This one-of-its-kind tool takes user feedback to the next level by providing video reactions to your website, mobile application, and products from customers. User Testing allows you to engage with users that fit your target segment and get self-guided videos or conduct live interviews with them. It also provides you with files and transcripts that can help you analyze user responses.
The pricing is available on request.
Using behavioral and location-based targeting, Exit Bee ensures that you target your potential buyers with the right message at the right time to increase conversions and minimize shopping cart abandonment. The tool also comes in handy for testing out your marketing campaigns. It gives you the option of filtering your visitors on the basis of parameters such as device, duration on the page, visited or not visited and past campaign behavior.
You can opt for a free subscription for a single website that tracks 5,000 visitors on one campaign. Paid monthly subscription starts from $39 to $249. High-volume plans are available for more than 150,000 users per month.
StoreYa offers a host of automated marketing apps across different price ranges to help you find one best suited to your needs and budget. You can pick apps to create and send automated coupon pop ups, direct users to specific products or product categories, referral programs, information forms, such as boxes and lots more.
Many of these apps are free while the most expensive is Traffic Booster, for which the subscription starts from $129 per month.
Conclusion
Every eCommerce website needs additional assistance in the form of online tools to track their progress, manage tasks and effectively convert their user interaction into sales. When chosen wisely, they can maximize the success of your marketing strategy and help you create a scalable online business.
---
*) we have no affiliations to the listed sites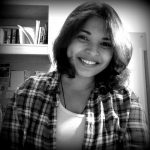 This is a guest article by Alisha Shibli
Alisha is a Content Marketing Specialist at Radix, the registry behind some of the most successful new domain extensions, including .STORE and .TECH. You can connect with her on LinkedIn.