How to choose the right domain extension for your business?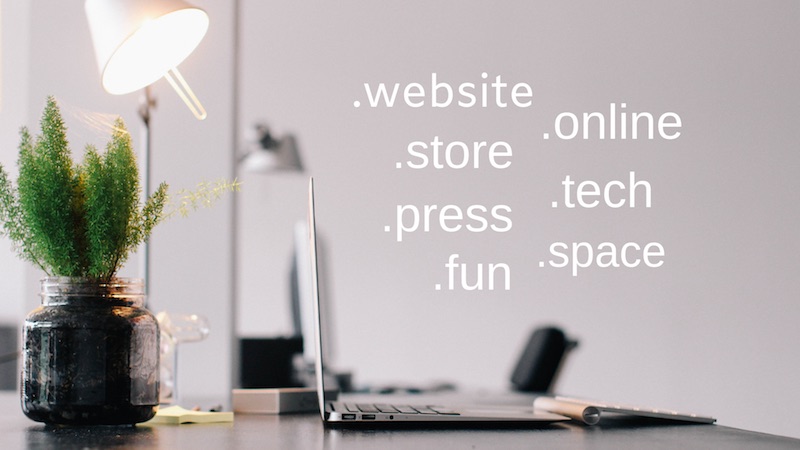 Guest Post by Alisha Shibli
Your domain name is the first brick you will lay for your company. It's a badge your business will be wearing for the rest of its (virtual) life. How do you then give the process of choosing it the  time and attention that it deserves? What factors should you consider when you're picking your business's web address?
Your domain name is one of the most important aspects of your brand's overall communication. It's an identity that you have to create and nurture for a lifetime. Which is why it is important to ensure you get your domain name right.
One of the most overlooked yet important aspect of a URL is the domain extension. Today, with over 1200 new, brandable domain extensions it would be silly to not pick one that helps you with your branding.
How to choose the right domain extension?
When typing your domain name in the domain registration search bar, you have a decision to make which involves picking the right domain extension. When making this choice, it helps to keep the long-term vision of your business in mind. Billions of websites have been registered since the inception of the Internet and this will continue way into the future too. More and more businesses will spring up, increasing your competition. In a scenario like this, good and memorable branding will go a long way. And one of the best ways to become memorable is to stand out.
New domain extensions such as .TECH, .STORE, .PRESS, .SPACE, etc give your business an identity—they tell the user what your business is about and what to expect from the website; all from your web address.
For example, www.emirates.store and www.emirates.com. The former is the airline's merchandise website while the latter is its official website. The domain extension in each URL communicates the site's purpose without the user having to visit the website. That's the impact of using brandable domain extensions.
To simplify this further, consider these factors when deciding on a domain extension:
Make it easy to interpret
An ideal scenario would be when the user can easily guess what your company is about just by looking at your URL. Although, try to find a balance between clever and informative here. Your domain extension should most likely be a generally recognizable term that also implies your website's purpose.
For example,
.STORE communicates retail stores

.TECH indicates technology
Know the purpose of your website
This is perhaps the most important factor to consider. If you're starting a business through a blog, you'll need to know what your ultimate source of income is going to be in the coming years. For example, are you starting a blog about fashion advice that you'll later convert into an eCommerce website?
Having this knowledge can help you pick the right domain extension. For example,
If you're into technology, you can go for .TECH

If you're into selling things online, you may choose .STORE

If you're an offline brand trying to establish an online presence, you could go for .ONLINE

If you're talking about outer space, or a place to share your thoughts, you may choose

 

.SPACE

If you're into writing or journalism, you may go with .PRESS
Don't forget about SEO
Search engine optimization will take up a lot of your time if you plan to rank on the first page of the search engine. One of the factors that play a crucial role in SEO is anchor text—the highlighted text in a piece of content on which a link to another page sits. When the words of the anchor text match the words of the webpage they are linked to, it becomes SEO friendly.
For example, the anchor text 'LeBron James Sneakers Store' linked to the webpage www.sneaker.store/LeBronJames will indicate a rich anchor text that takes users to the relevant page. Not only do new domain extensions give you superior quality on-topic backlinks, they also help with overall SEO according to this study.
Final Thoughts
Your domain extension is one of the most important choices you'll make for your site's future. The more brandable your web address, the more value it will provide not only to your business, but also to your consumers.
---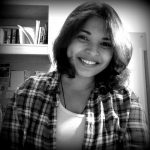 This is a guest article by Alisha Shibli
Alisha is a Content Marketing Specialist at Radix, the registry behind some of the most successful new domain extensions, including .STORE and .TECH. You can connect with her on LinkedIn.